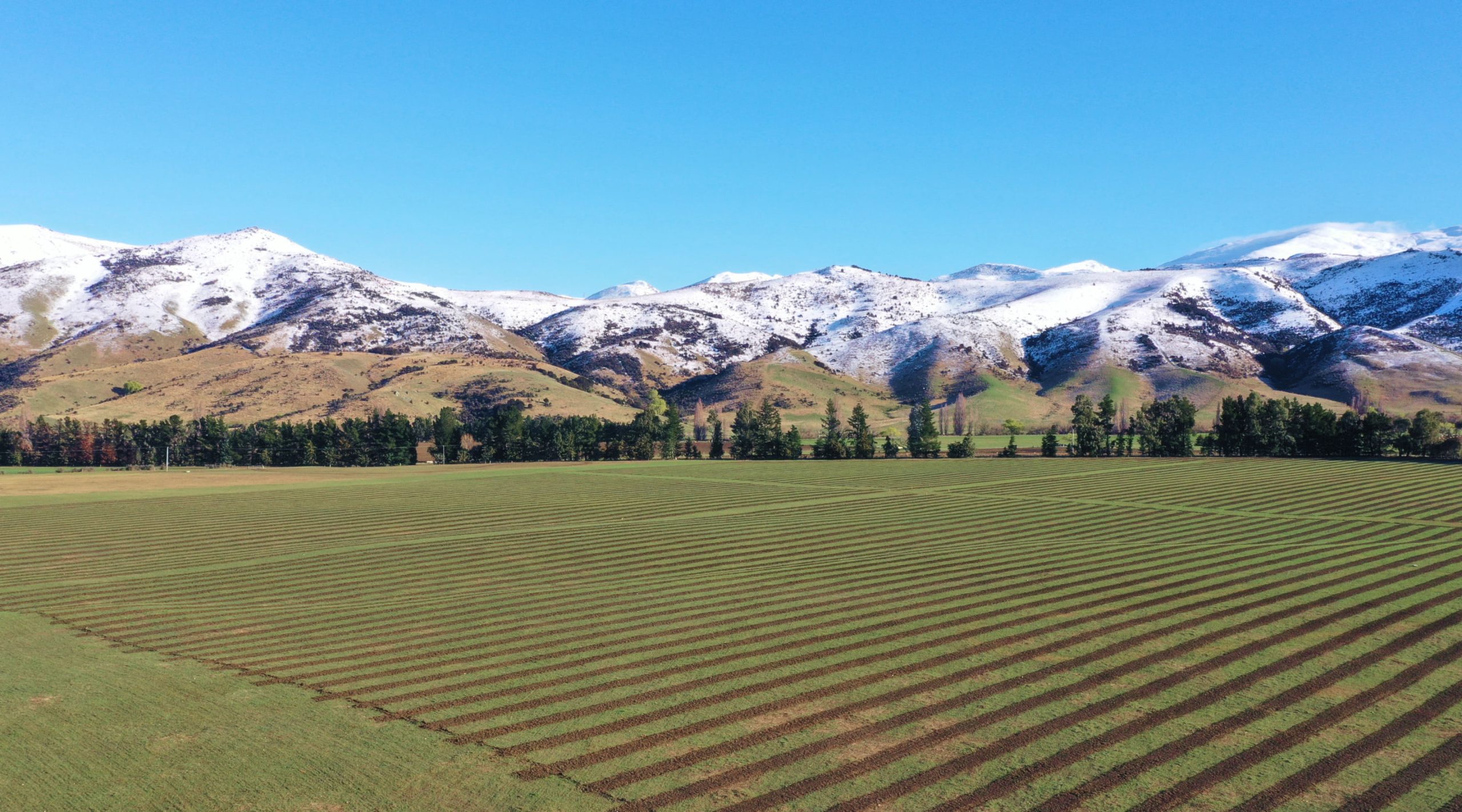 We are leaders in New Zealand's cherry, apricot and horticultural management.
We are a team of horticultural specialists spanning all aspects of the cherry and apricot supply chain.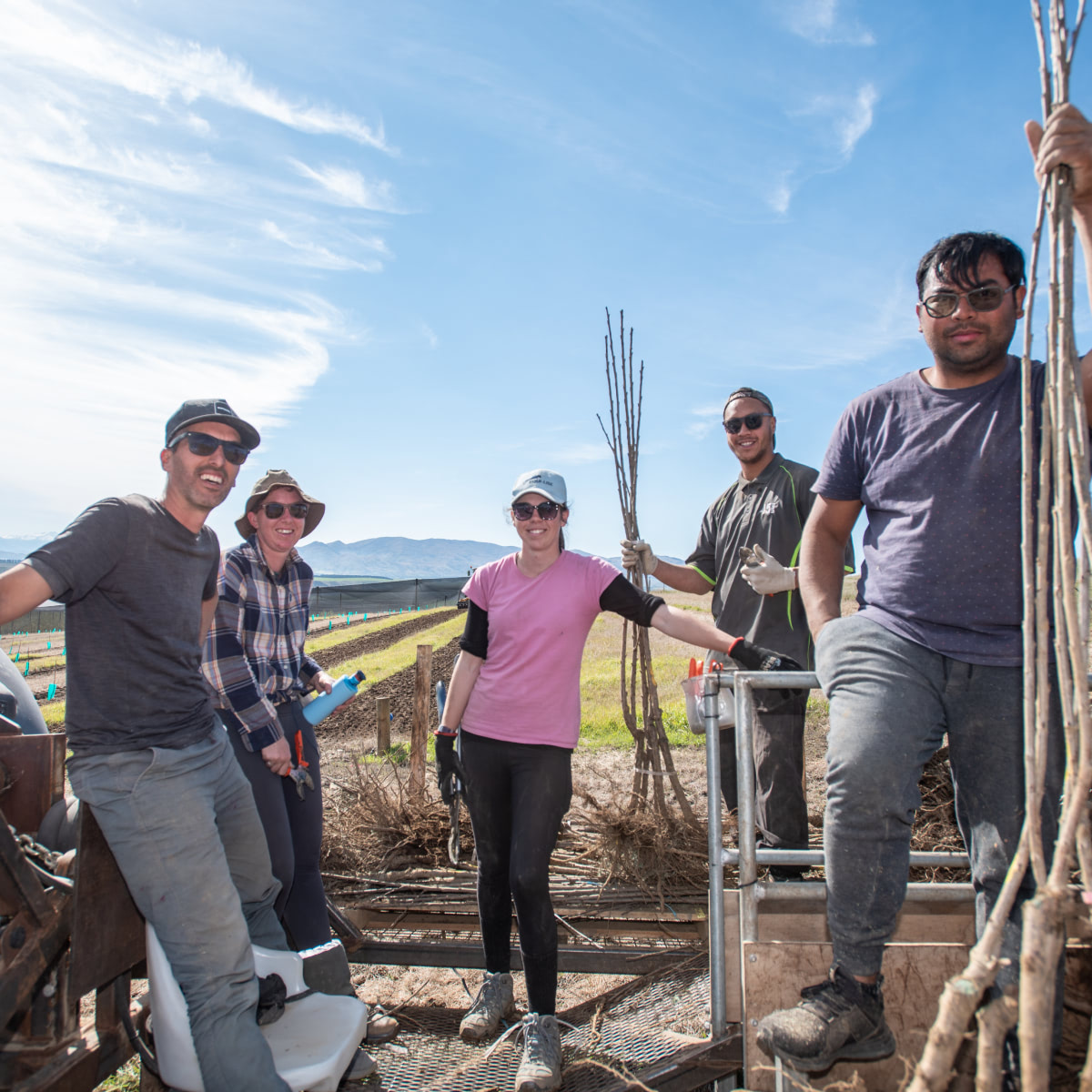 Our team, led by experienced horticulturalists and founders Ross and Sharon Kirk, strives to achieve quality at every step along the supply chain.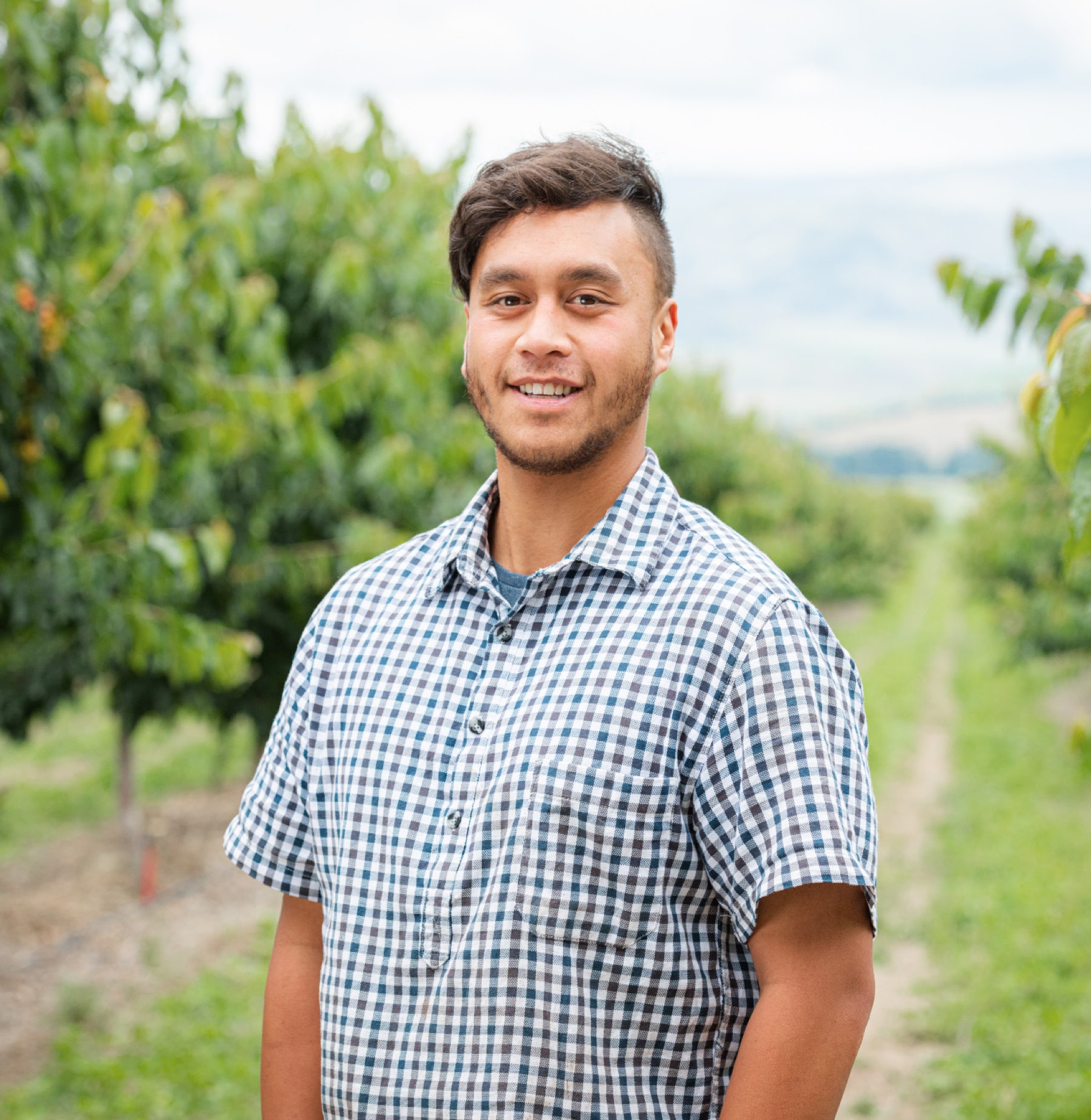 Maaka's responsible for maintaining safe work practices, planting and caring for trees, preparing for harvest and supervising the orchard crew.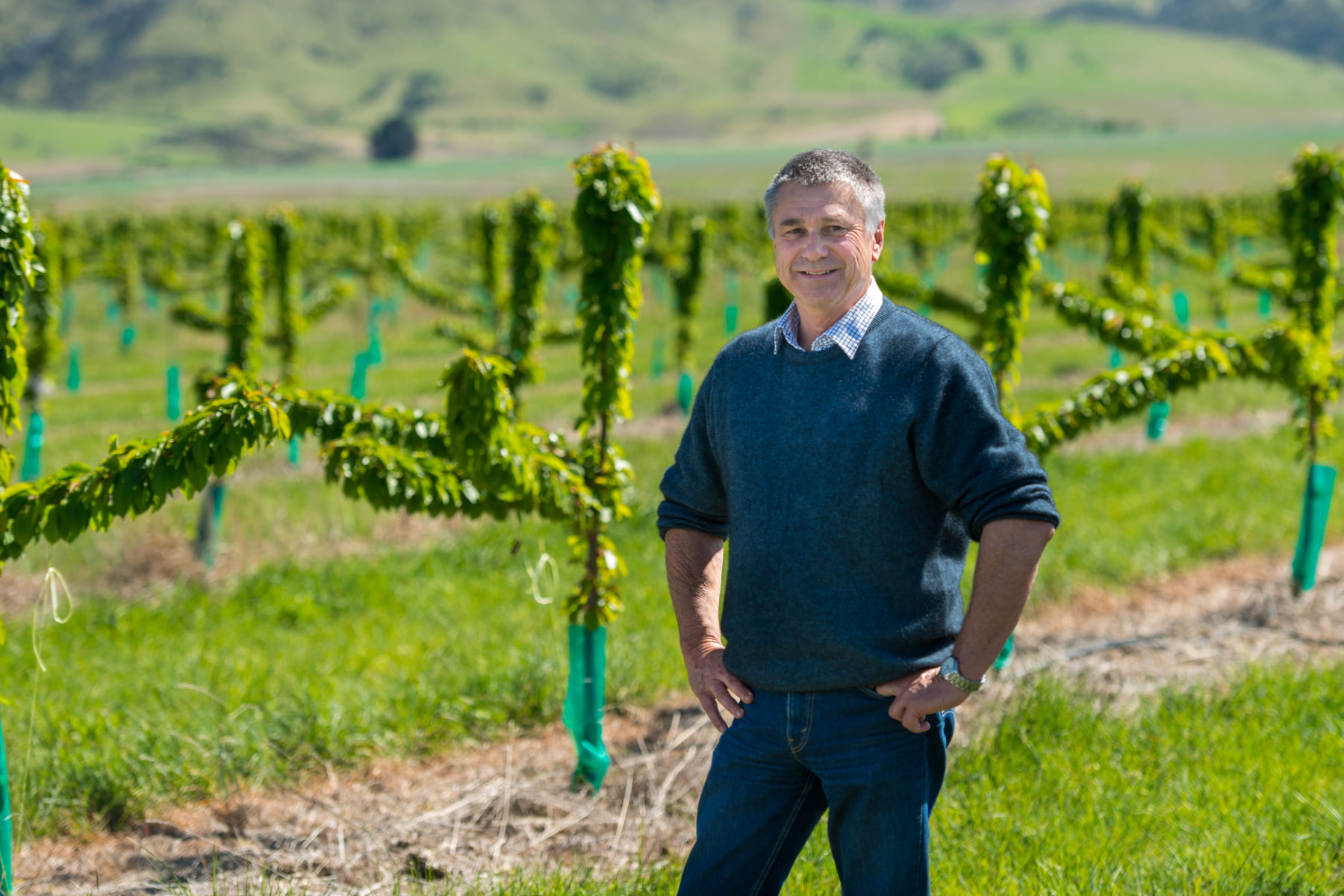 Ross is a born and bred orchardist with more than 40 years' experience in sourcing, developing and, managing land, orchards and project-managing and operating packhouses.
At the forefront of NZ's highly profitable cherry, apricot and horticulture industry.
We help our investment partners enter the NZ cherry and apricot industries with confidence.
Source and
develop the land
Grow and manage
the orchards
Pack, export and
market the fruit
Some 15,000 apricot and 15,200 cherry trees make up Ardgour Valley Orchards.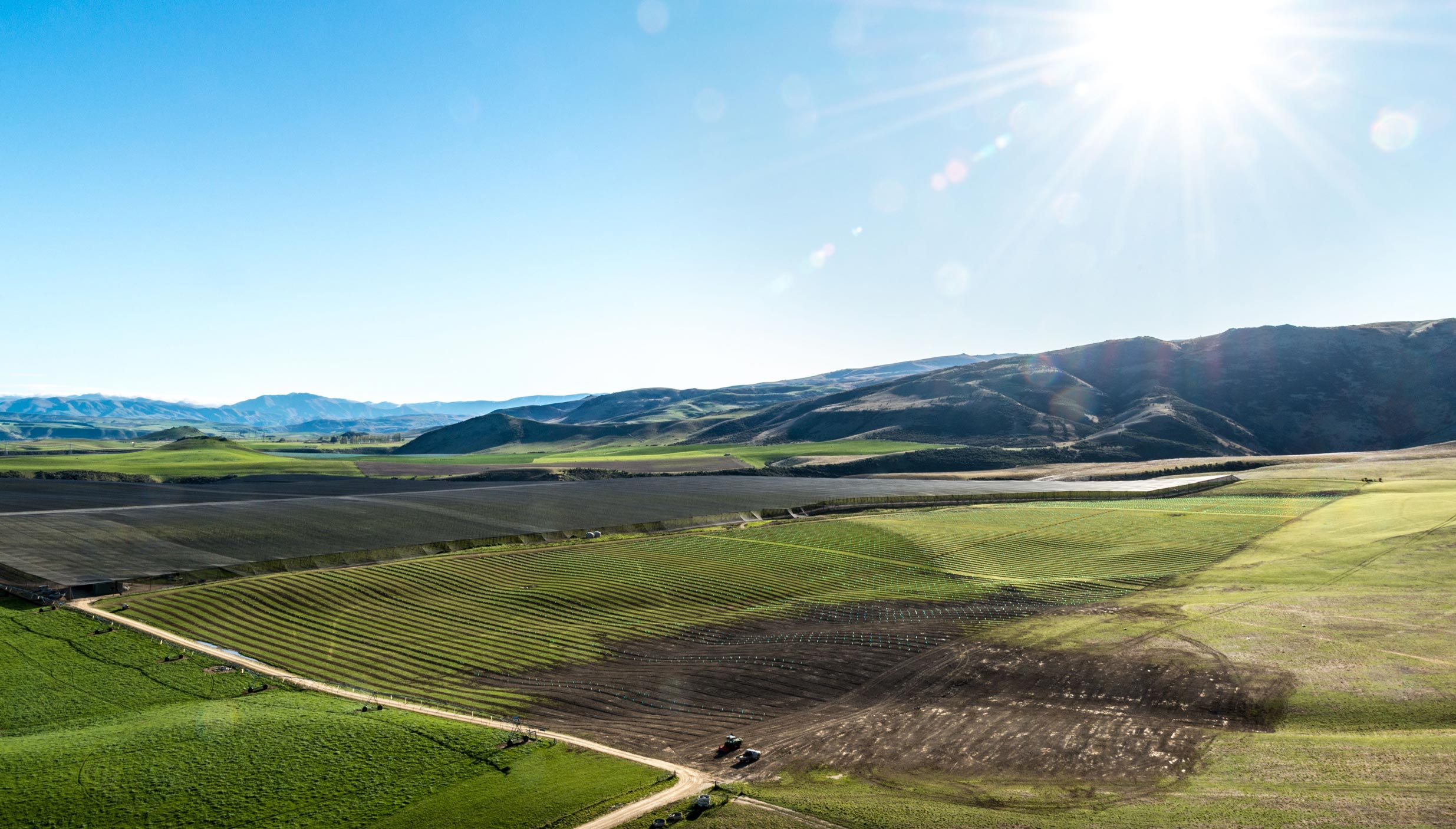 We create a strong sense of place and belonging for our team, customers and partners.
Keep it real
Grow the future
A good place to be