As an investment, horticulture is ideal for those seeking long-term gains as it can span generations, providing an interesting and exciting opportunity for families to get involved in.
A sustainable use of land
It can take several years for orchards to enter production and several more to reach peak production. Horticulture also generates more land per hectare than agriculture and is a sustainable use of land. Our farming methods focus on reducing environmental impacts and enhancing the health of available, natural resources.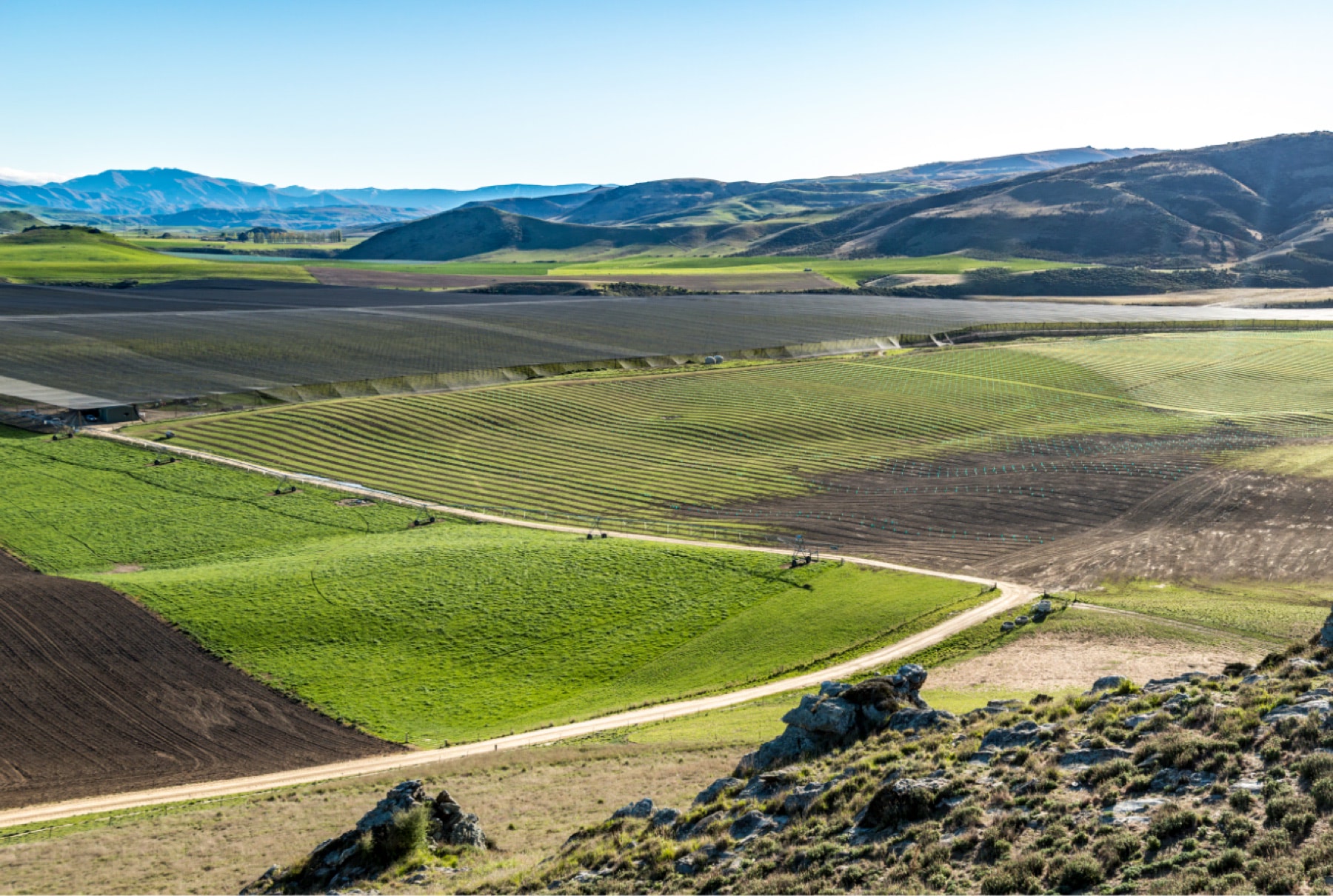 A vertically integrated business model
Under our vertically integrated business model, we source land, purchase machinery, develop and manage orchards, harvest, pack, export and market fruit, using the world's best orchard and packhouse systems. For those who desire to enter the industry yet lack the know-how, Hortinvest provides and manages all services in-house.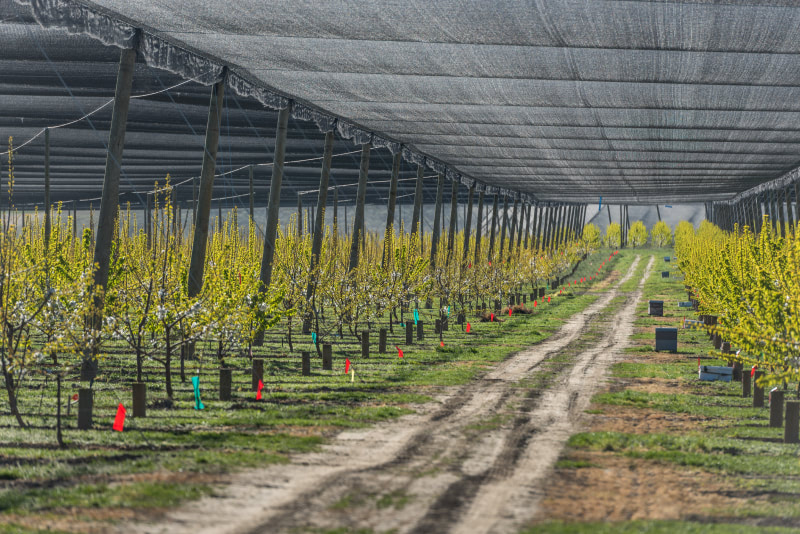 Our large-scale orchard developments are a result of collaborations with traditional sheep and beef producers who looked to horticulture as a more sustainable way to diversify land use, and to Ross and Sharon's expertise to manage the projects.
About founder Ross Kirk
Project and orchard development manager Ross Kirk is a born-and-bred orchardist with more than 40 years' experience in sourcing, developing and managing land, orchards and packhouses. His depth of knowledge from plant husbandry to packhouse fit-out and readiness to embrace new technology, systems and techniques, puts Ross at the forefront of horticulture production in New Zealand.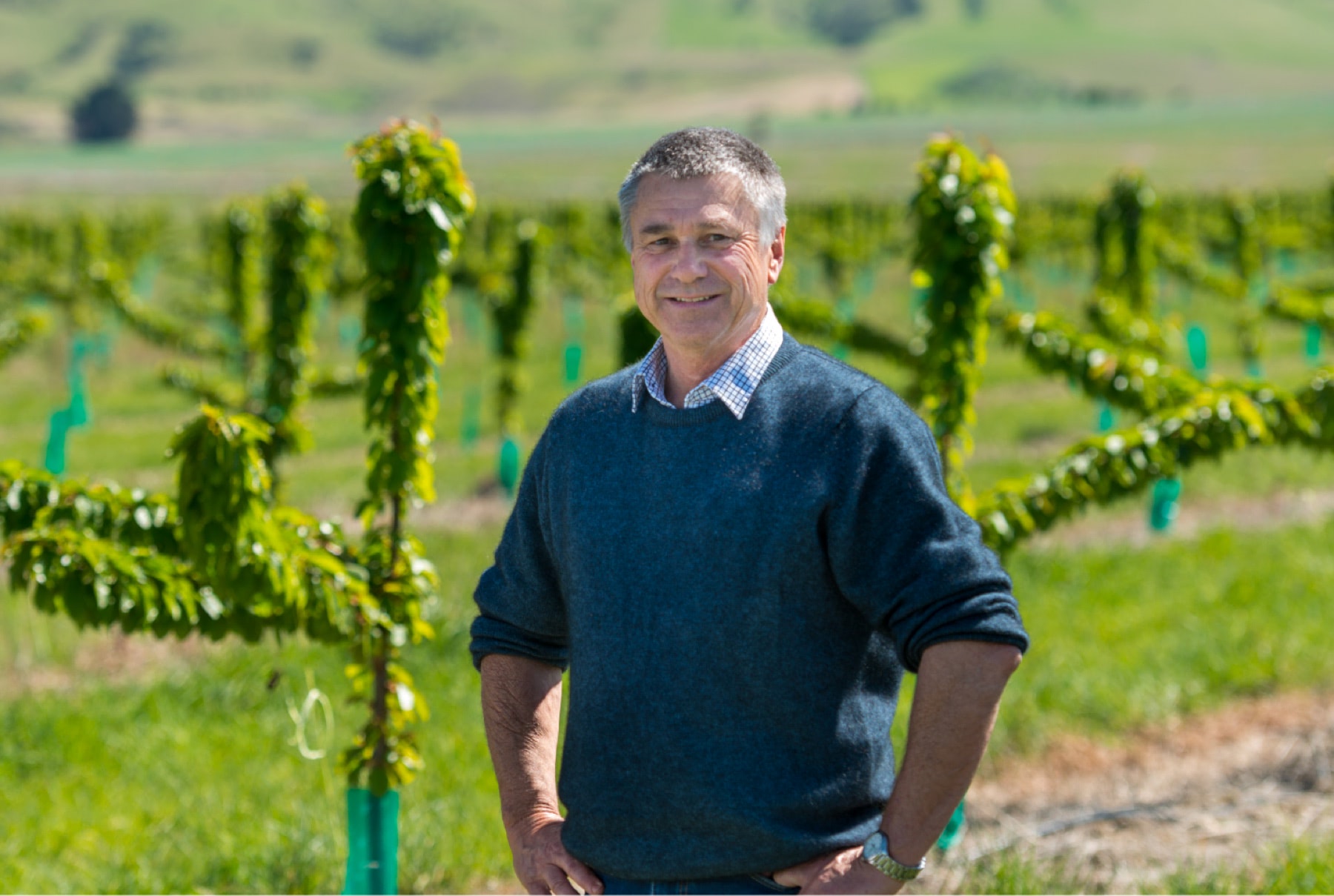 About founder Sharon Kirk
Marketing and sales manager Sharon Kirk is a passionate advocate for horticulture who has exported New Zealand produce for some 30 years. She has an innate understanding of international markets and export compliance knowledge, an extensive network of global customers and is well respected within the international produce arena.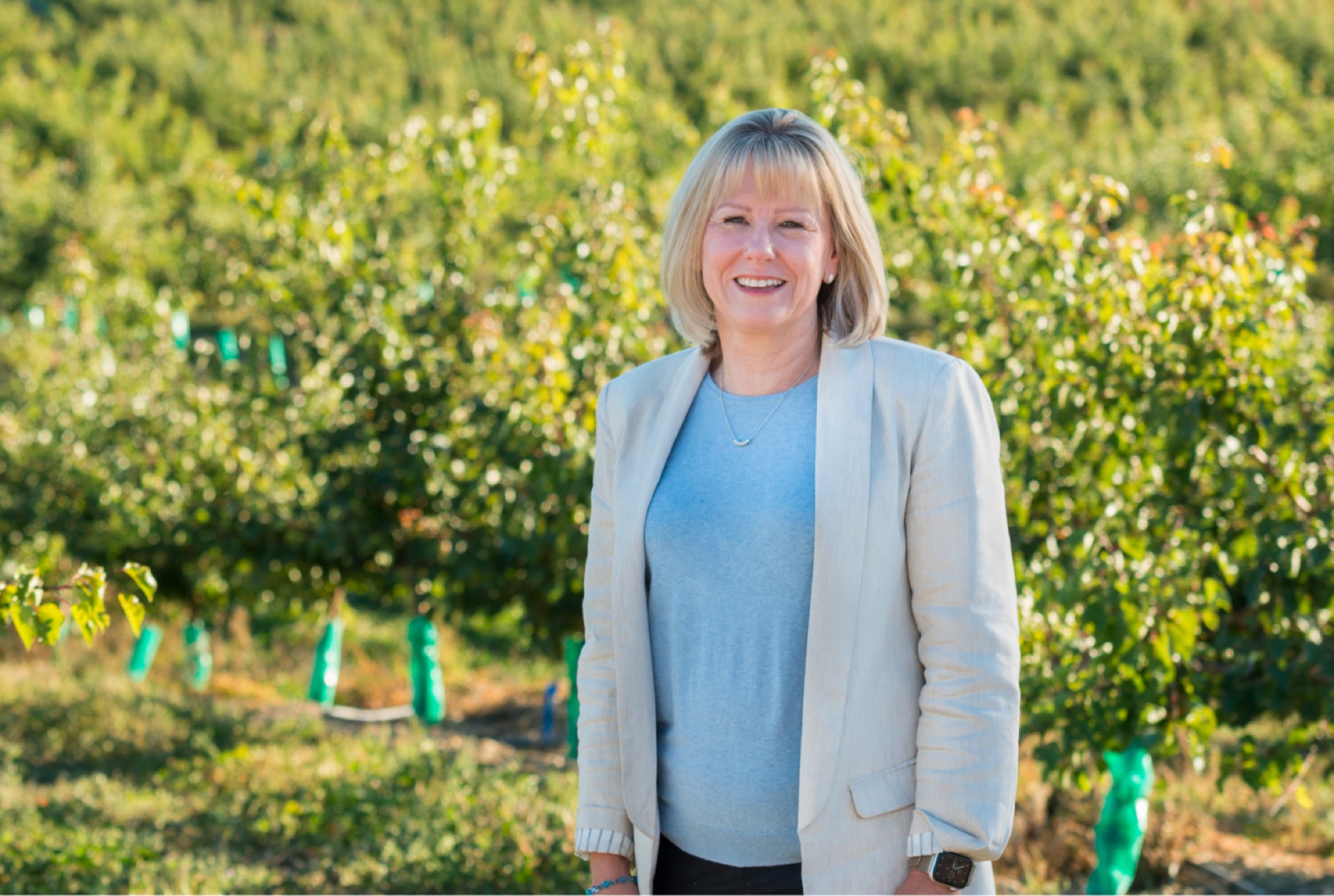 We have the expertise to source and assess land for its suitability for horticultural development. Ross Kirk has extensive experience in consulting in this area and providing detailed feasibility studies.