As horticulture investment specialists, Hortinvest collaborates with savvy investors who are seeking to diversify their portfolios and reap the rewards of an unsatisfied and increasing global demand for high-quality Central Otago-grown cherries and apricots.
Horticulture investment specialists
Hortinvest is the brainchild of experienced horticulturalists Ross and Sharon Kirk who have played a leading role in developing the profile of New Zealand premium fruit on the world stage since the 1990s. In 2016, Ross and Sharon combined their expertise, spanning multiple fresh produce lines, to establish Hortinvest as a vertically integrated horticultural opportunity for investors seeking to enter the industry with confidence.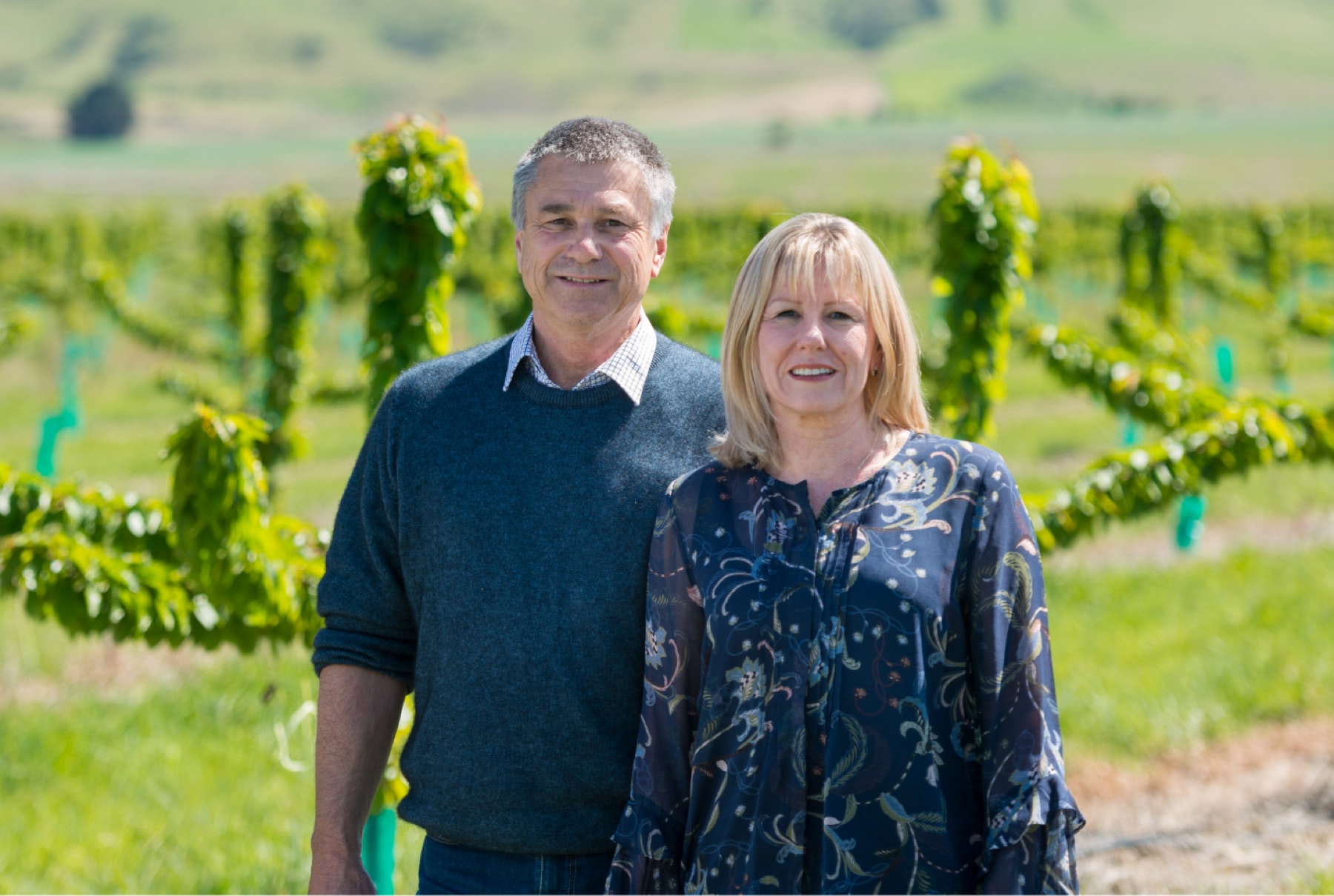 Growing for the future
Today, we manage four significant orchard developments spanning 245 hectares across Central Otago, a purpose-built, high-tech packhouse and provide some accommodation during the summer harvest. By peak production in 2026, we forecast to produce 2,400 tonnes of cherries. Apricots are expected to reach full production by 2025-2027.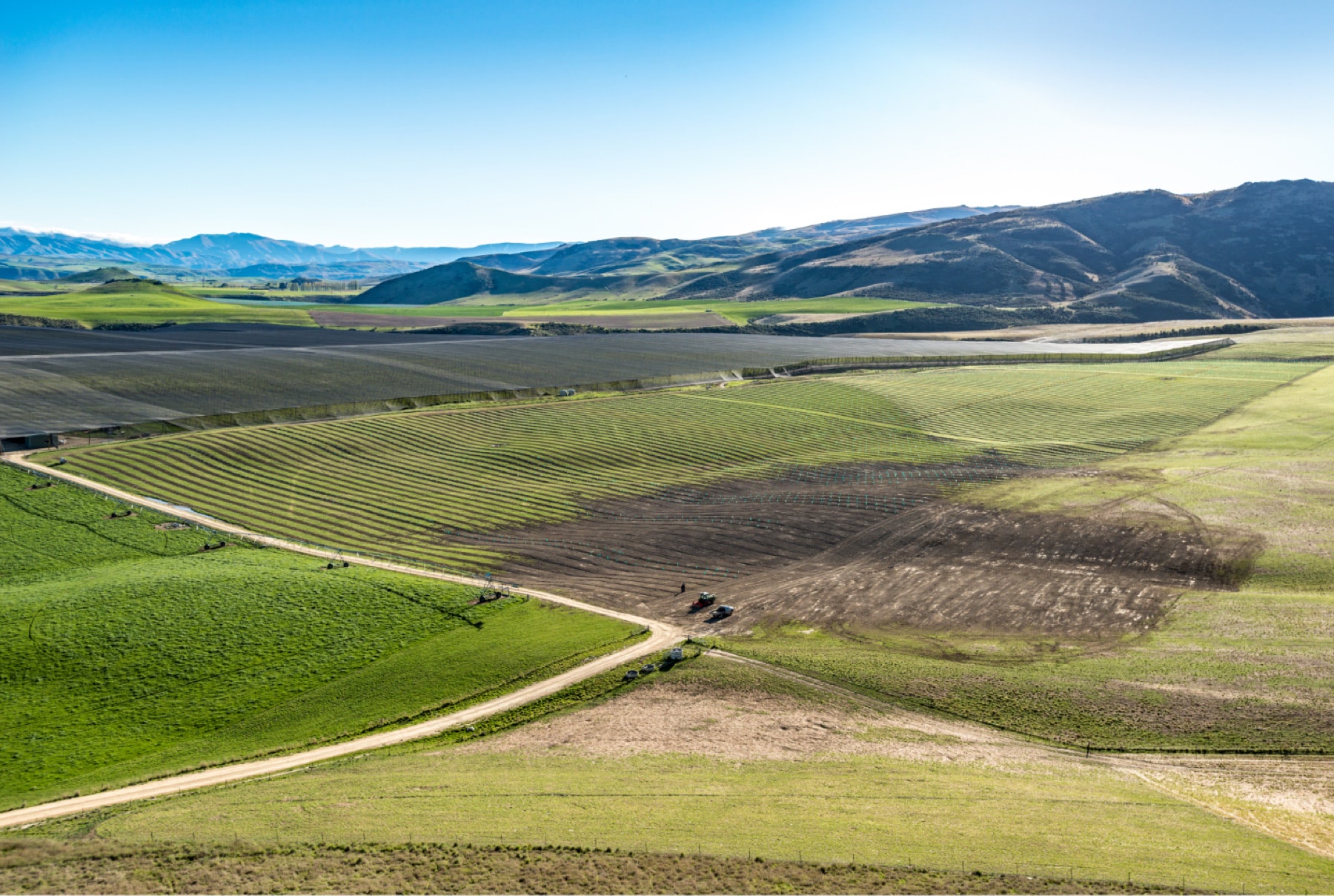 Our fruit is primarily destined for Asia where a rising middle class is driving an insatiable appetite for quality fresh produce.
Our markets
With the seasonality of New Zealand cherries coinciding with the annual holiday and gift-giving festival, Lunar New Year, our established markets allow us to remain in the driver's seat. Our markets include Taiwan, China, Hong Kong, Singapore, Malaysia, South Korea while others are emerging in India, Thailand, Vietnam, Europe and the United States.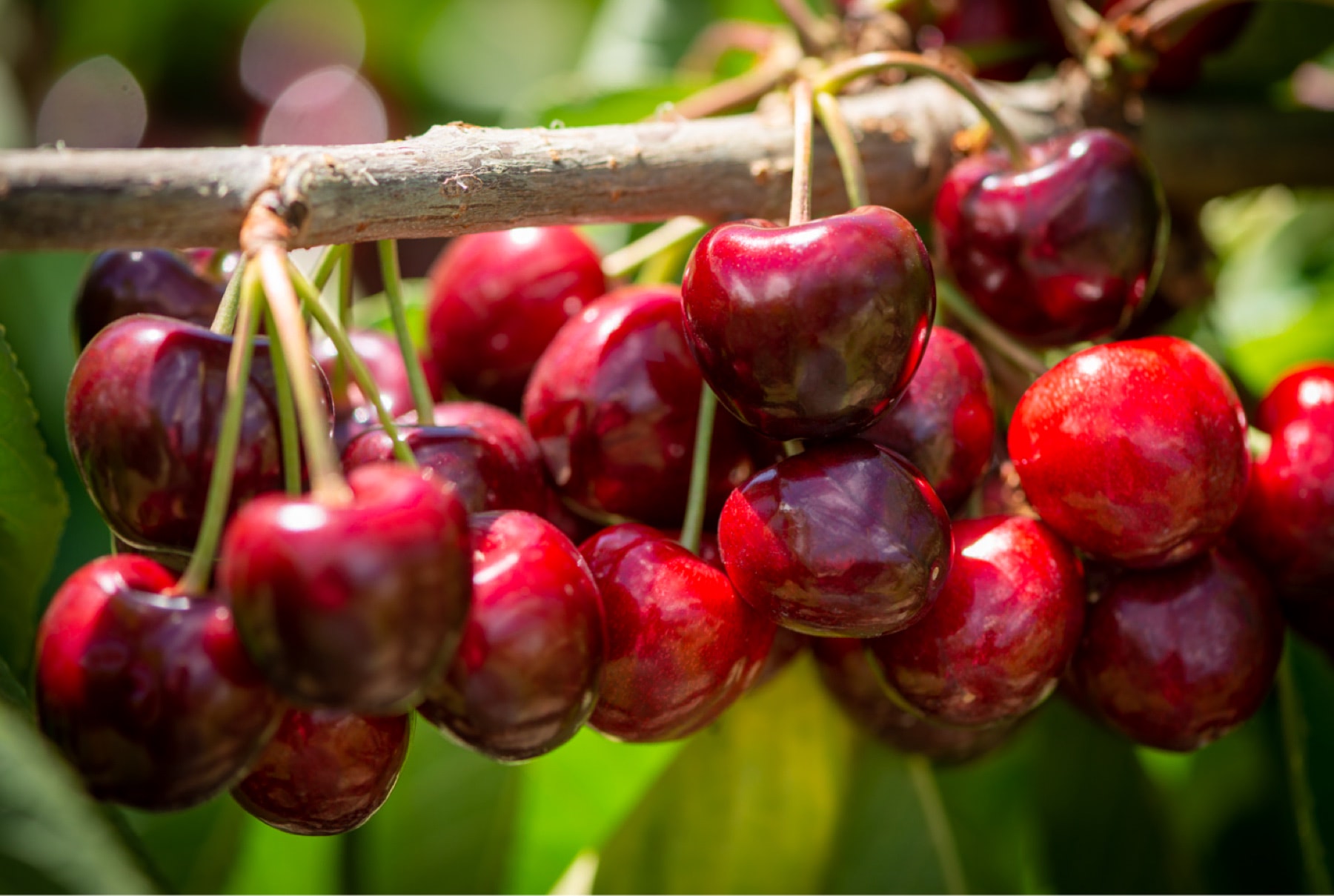 A competitive advantage
We also have a competitive advantage over our nearest competitor, Chile, due to our geographic proximity to Asia and ability to air freight fruit within a day of picking while Chile relies on sea freight. The quality and safety of New Zealand summerfruit, produced in a pristine environment rich in mineral soils and fed by glacial waters near the Southern Alps, helps retain Central Otago's premium position and command the highest price per kilo on the world market.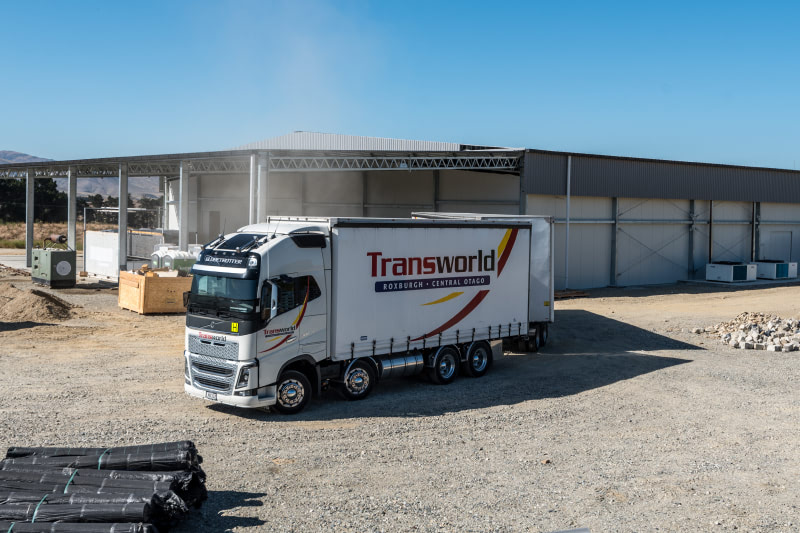 Shareholders in Hortinvest developments become owners of an orchard and reap the benefits from a high-value export product. As plantings mature and yields increase, investments grow over time.