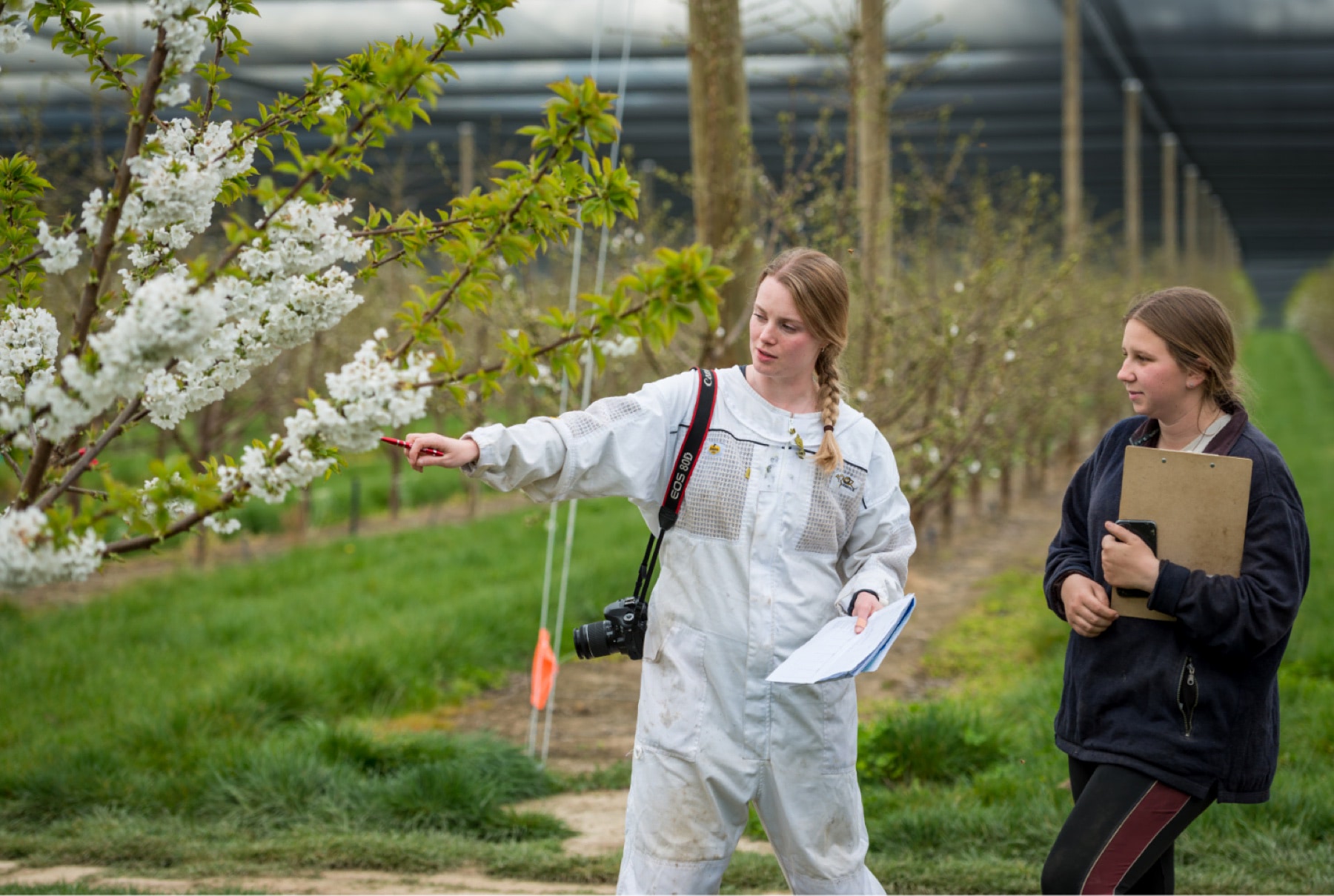 FAQs
Have a question about our operations? We answer your top FAQs below. If your question is not here, please get in touch.
If your question is not here, please get in touch.
Cherries are a luxury product and the world wants more – especially New Zealand cherries. New Zealand currently produces about 4,500 tonnes for export, yet global demand far outstrips supply and is growing. The Government forecasts cherry revenue to increase 25 per cent to $100 million by 2024. We see the potential to market at least 10,000 tonnes.

How does your grower-packer-shipper model work?

Our vertically integrated business model is a point of difference. We source and buy land and trees, develop and manage orchards, establish high-tech packhouses, infrastructure and compliance systems, and market and sell premium-quality fruit for export. Our team manages all services – no third parties are involved, giving us full supply chain visibility and control. The total cost of producing and marketing fruit is significantly lower than other models.

How long after planting does a tree produce a crop?

Cherry trees produce their first fruit within two years of planting. Trees progressively produce more cherries each year until they reach mature production in their seventh year.

How long does a cherry tree last?

A cherry tree will grow for many, many years. It is possible in this time that some varieties will become less desirable and will be changed over to new varieties.

Why do cherry orchards have nets?

Cherry orchards are covered in nets to protect against birds, wind and hail. Once nets are installed, no further work other than general orchard maintenance is required.

What are the main markets for New Zealand cherries?

Taiwan is New Zealand's biggest export market. Other major markets include China, Hong Kong, Singapore, Thailand and Vietnam and there are emerging markets in India,  Malaysia, South Korea, Europe, the United States and the Middle East. We have established links and expertise with all these markets.
Do you have any other questions? Please don't hesitate to get in touch.