Our story
We are New Zealand's leaders in cherry and horticultural management. Based in Central Otago, we are at the forefront of growth in NZ's emerging and highly profitable cherry, apricot and horticulture industry.
Our values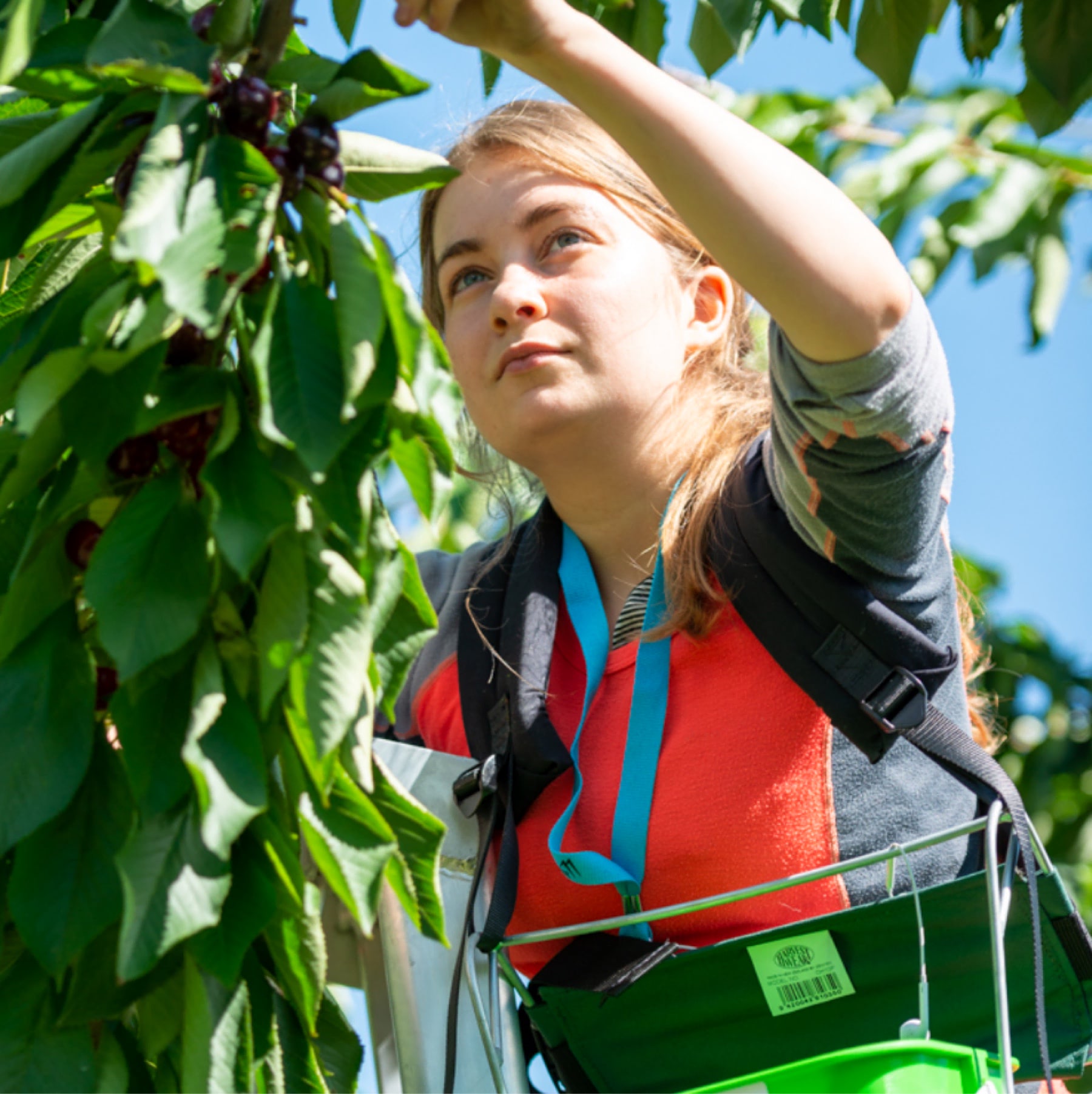 Keep it real
Being true to ourselves and others
Making the investor's dream a reality
Knowing we all play a part in something bigger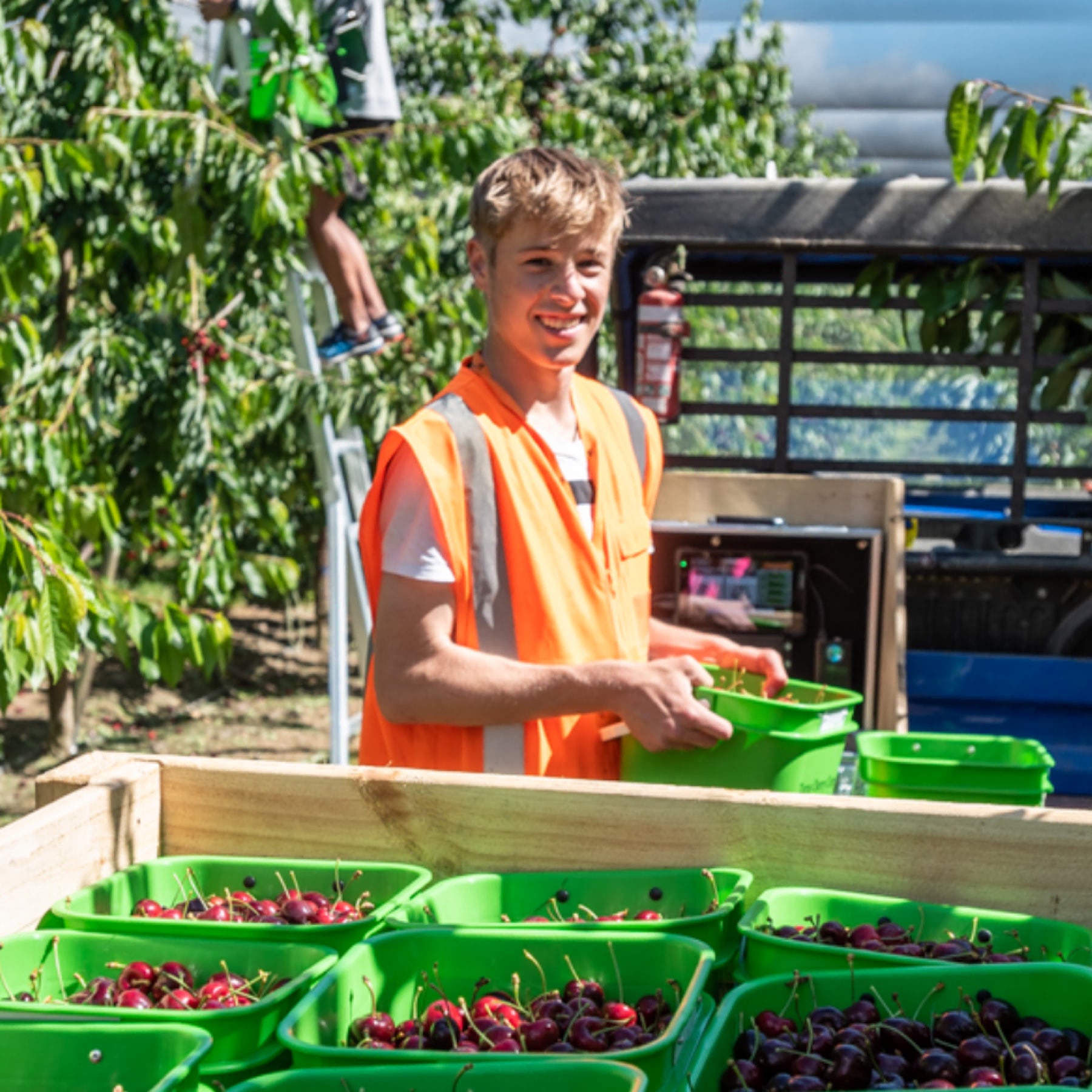 Grow the future
Developing world-class orchards for generations
Investing in tomorrow's leaders
Building pathways to deliver the opportunity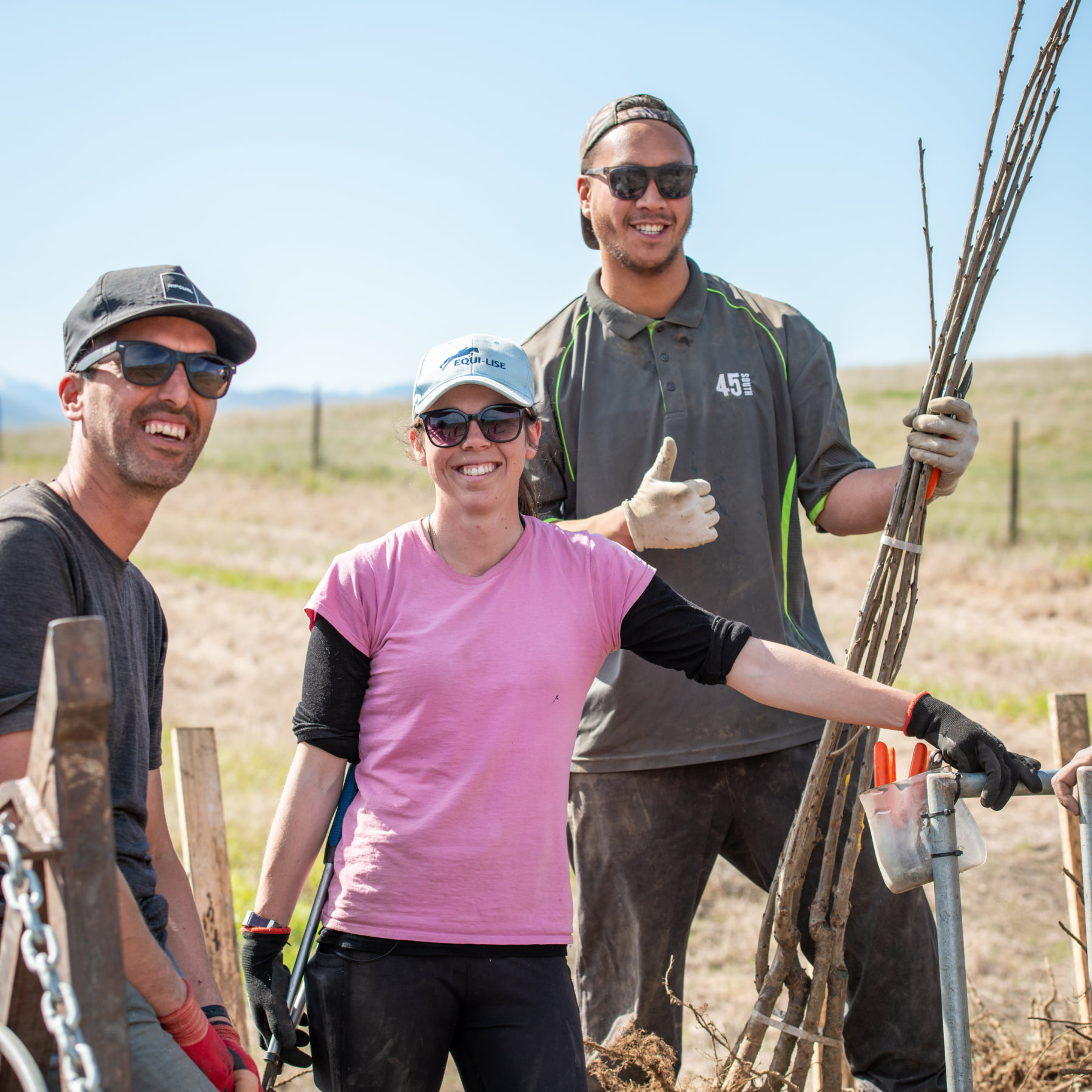 A good place to be
Sending everyone home safe every day
Keeping the respect account in credit
Choosing the green option is just good business
Our vision
We produce exceptional cherries and apricots from the world's best growing region. We employ innovative orchard and packhouse practices, and place our people, performance and the planet at the forefront of everything we do to deliver fruit which excites fruit lovers the world over.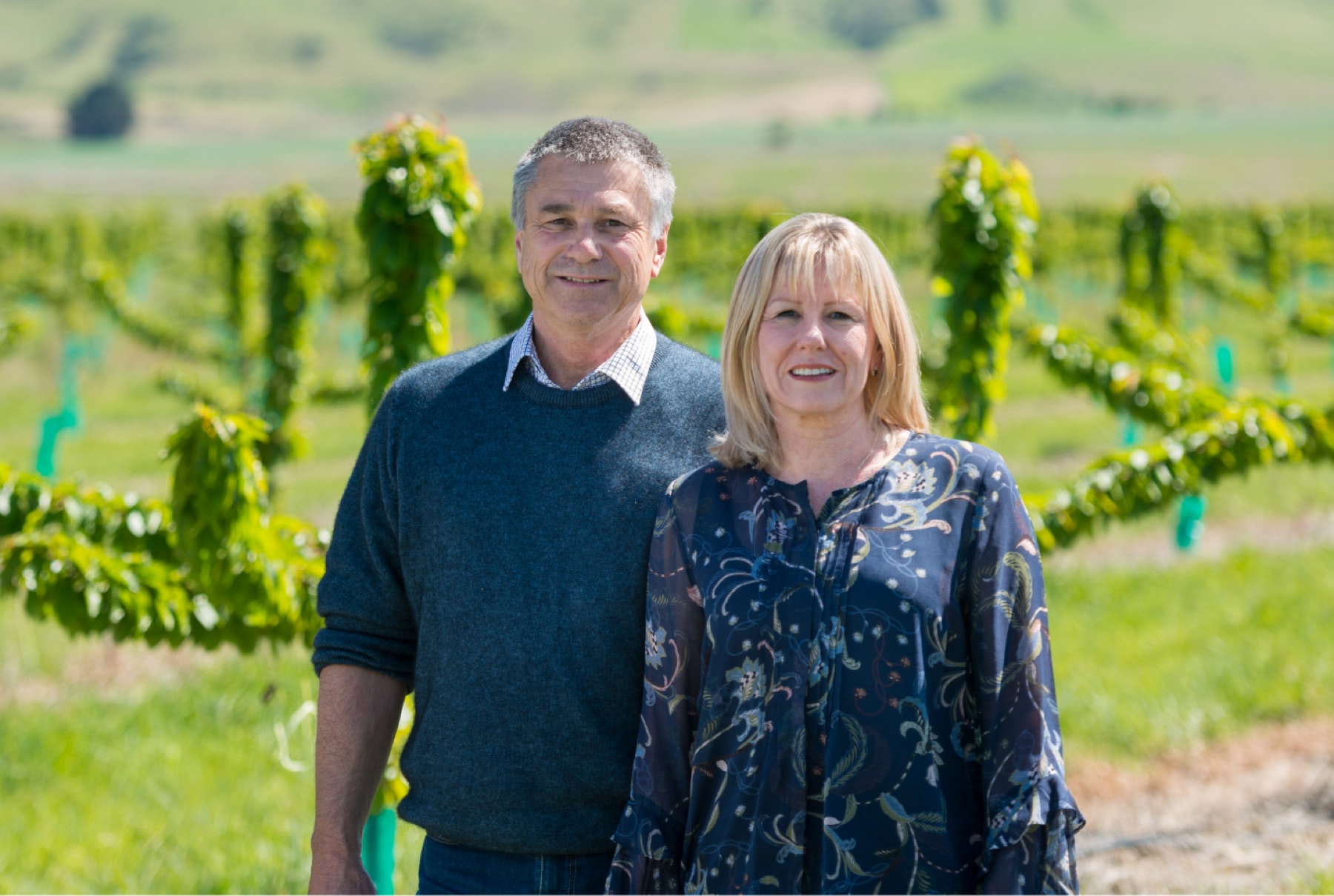 Our milestones
We set out in 2016 to take advantage of a significant shortfall in the supply of premium cherries to the world. We collaborated with investors keen to take advantage of this untapped need, added apricots to the mix, established world-class orchards and packhouses, and created the team to achieve our vision.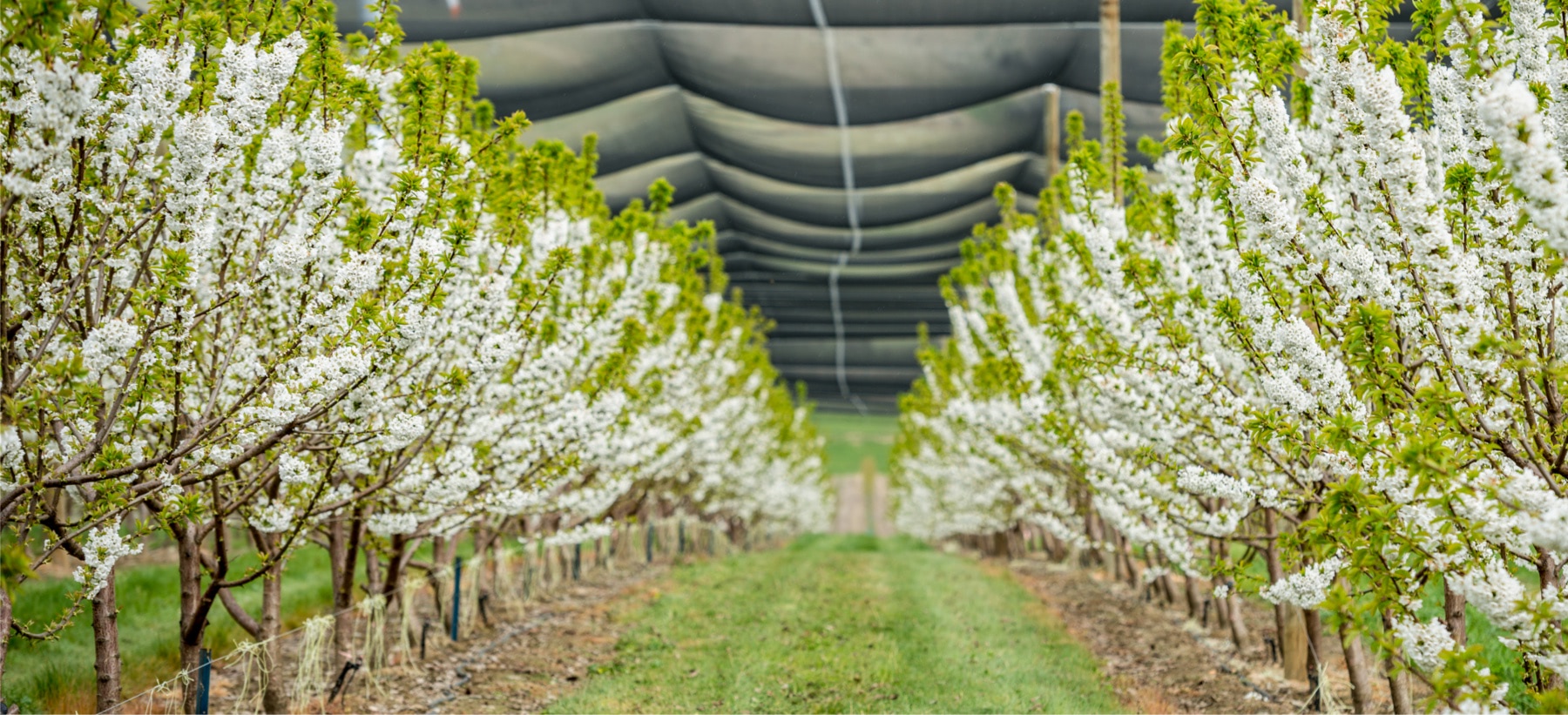 Our team's unique and specific experience in NZ horticulture spans all aspects of the cherry and apricot supply chain.