We develop and manage orchards which produce export-quality fruit, providing returns to those who have invested in our projects.
Our key areas of operation:
Sourcing the land

We identify and source land suitable for large-scale horticulture use and transform it into productive orchards.

Growing and operating

Our teams are spread across various orchards and throughout our business with everyone committed to delivering excellence.

Management

We manage orchard developments and associated infrastructure and systems to remain competitive on the world stage.

Picking and packing

During the busy harvest period in summer, our team is bolstered by a workforce of seasonal workers to help pick and pack our fruit.

Marketing and exporting

We have a deep understanding of international markets and decades of experience in exporting luxury fruit to global buyers.
Hortinvest has several significant orchard developments underway.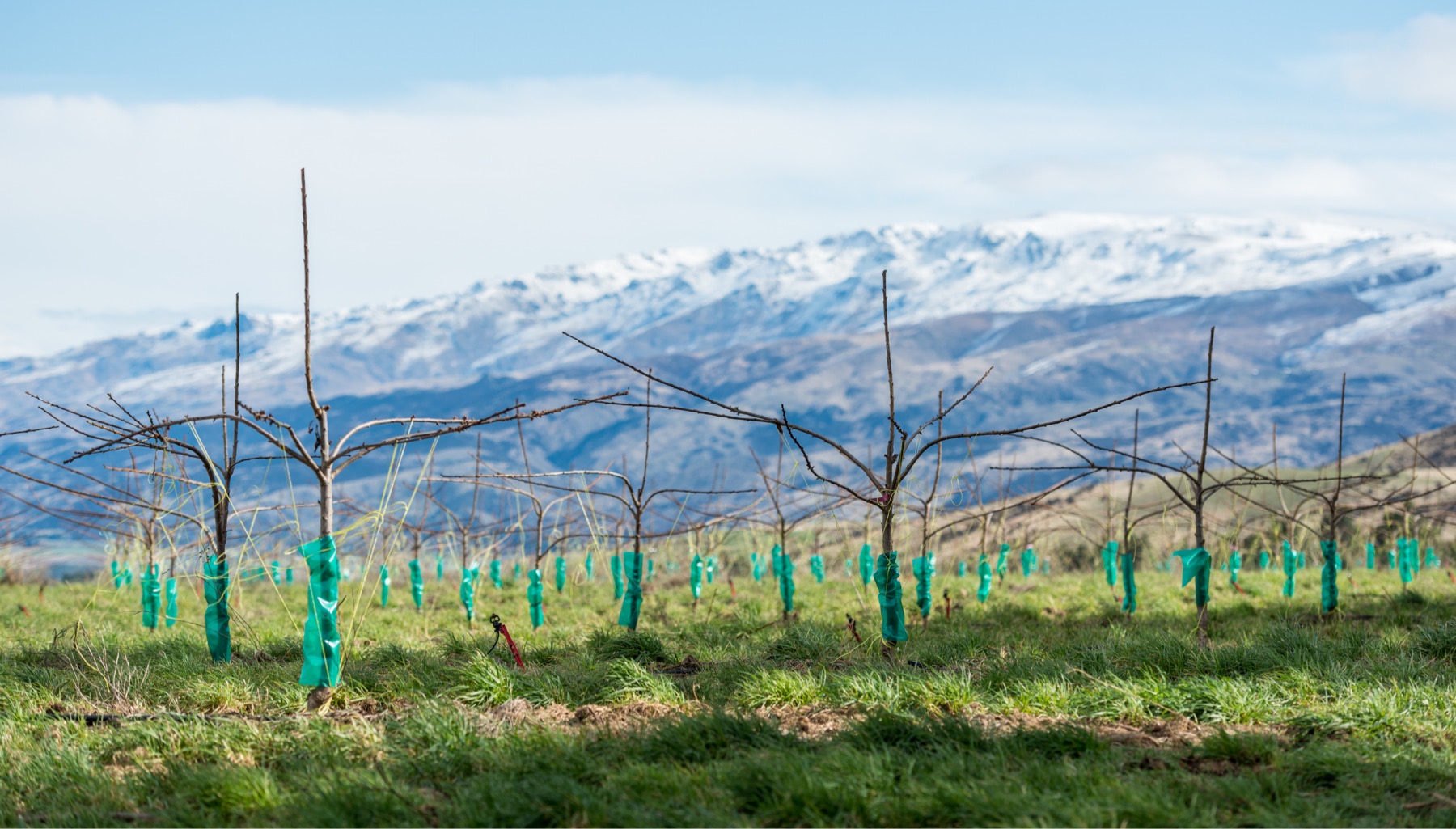 We're proud to operate in Central Otago, the heartland of cherry growing in New Zealand and we're proud of our journey to date.