We have casual work available throughout the year and seasonal work available during summer.
Join our team!
We are committed to the development of our people and retaining talent. We provide various training opportunities and career pathway options for people who are passionate about a career in horticulture.

As an approved Supplementary Seasonal Employer, we can recruit temporary visa holders already in New Zealand to plant, maintain, harvest or pack crops when there are not enough New Zealanders available to do the work.

Casual and full-time work is available throughout the year for a range of jobs including tree care, machinery operation, pruning and net construction. We also offer full-time apprenticeships from time to time. If you are interested in a career in horticulture, please check this page for current opportunities or contact us for more information.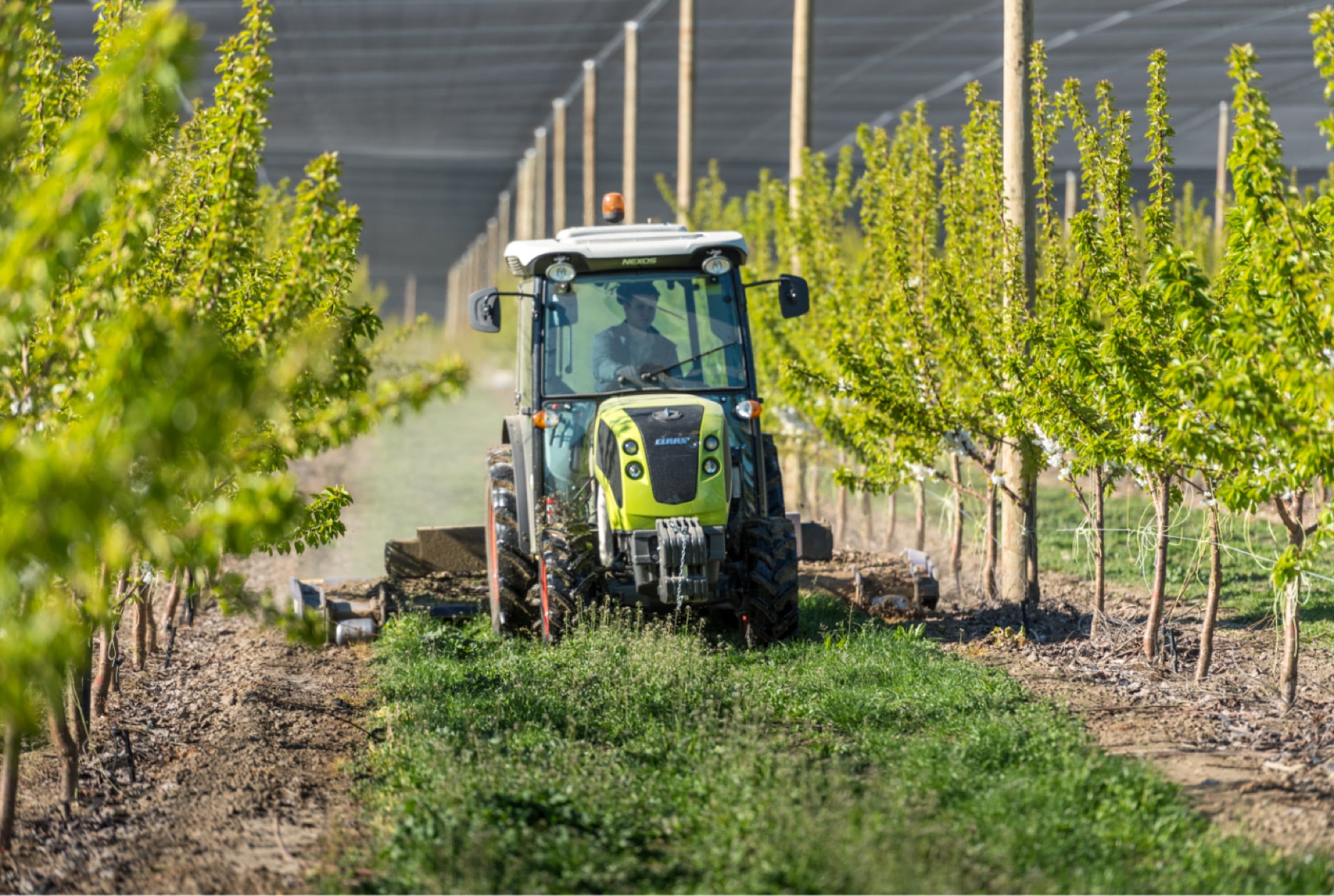 Cherry picking/harvesting

Seasonal harvest work is available from December to February. We have jobs for pickers, packers, bucket lifters, forklift and tractor drivers, cleaners, camp mums and dads and more. We can provide some help with accommodation and transport.

Once you have applied, watch your email for seasonal updates.

Full season: Late Dec – Late Feb (weather dependent)
Peak season: Early Jan – Early Feb (weather dependent)

Email hr@hortinvest.nz
Phone +64 27 499 541 or +64 21 2417 549

If you have experience in orchard work or the use of orchard machinery and are interested in working in the beautiful Central Otago region, please contact us at hr@hortinvest.nz

Have a general enquiry? 

Email hr@hortinvest.nz
Phone +64 27 499 541

Visit our Facebook page to see current vacancies.
Seasonal work updates
Hortinvest requires harvest workers at various times throughout the year. If you are interested in seasonal work then register your interest by emailing us here.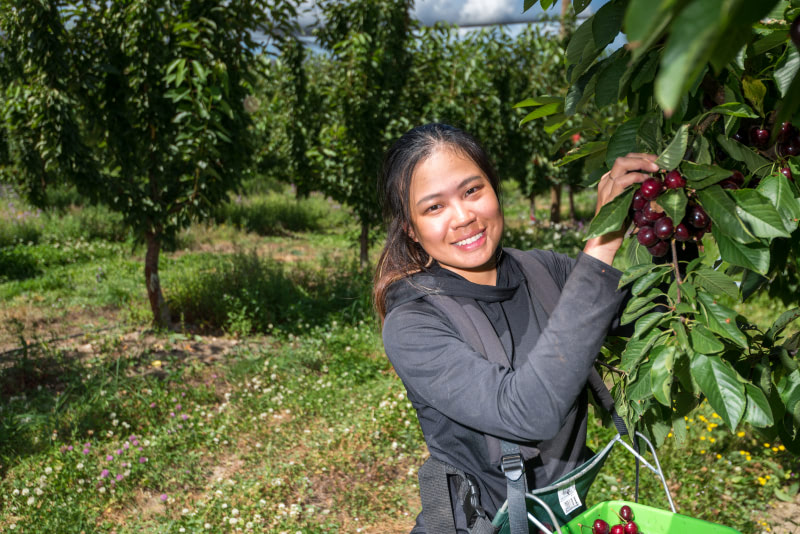 Harvest seasons
These are indicative times only (they do vary from year to year).

Full season: Late Dec – Late Feb
Peak season: Early Jan – Early Feb