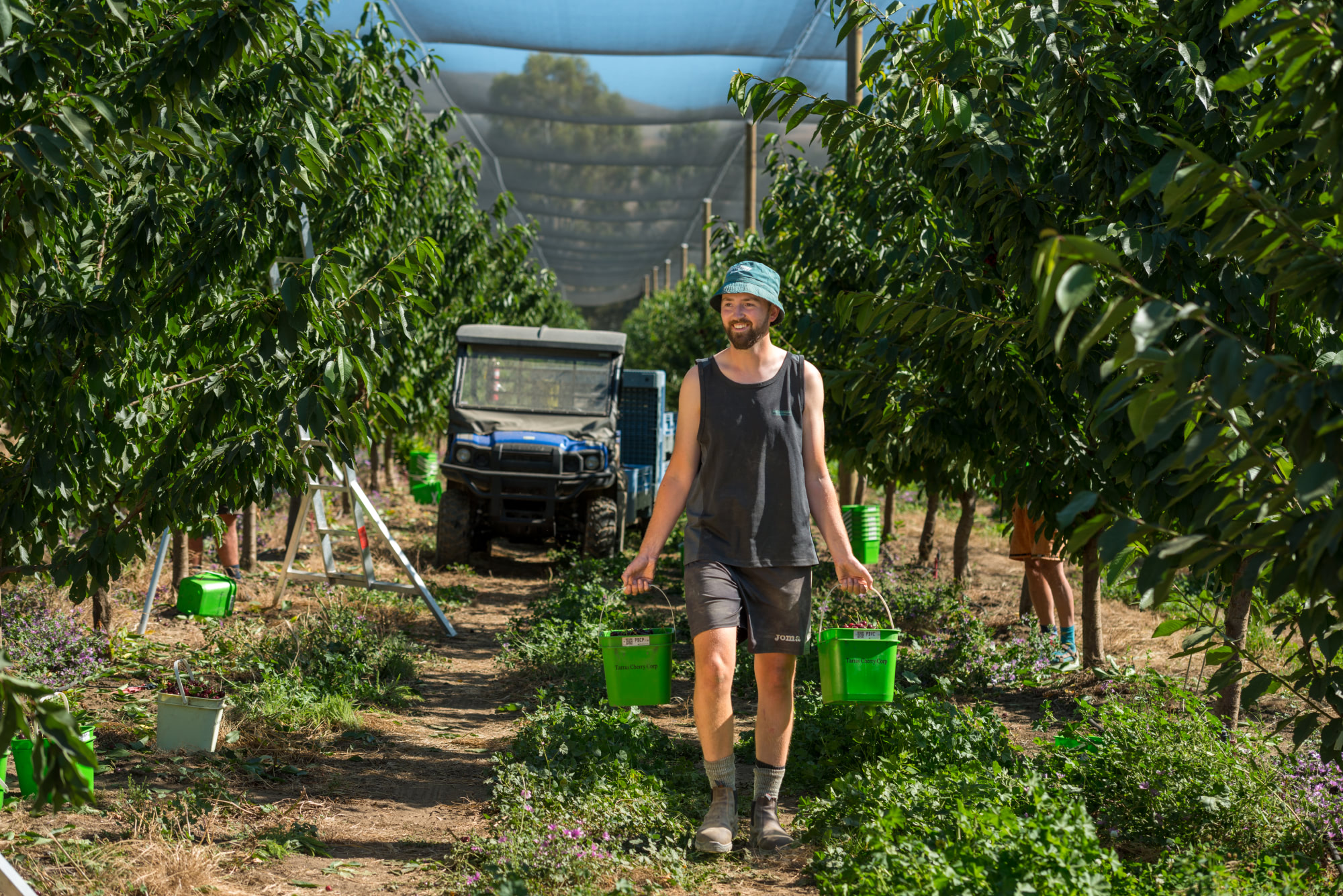 Seasonal workers
Seasonal workers came from all over New Zealand and other parts of the world to join us for the cherry season at Lindis Peaks and Mt Pisa orchards during 2022-2023.
Fruit size, quality and yield were exceptional and conditions spot-on for working in the orchard. Picking spans December to February and varies by a week or two each season as different varieties progressively ripen.
Follow us on our social channels to read more about our people, products and orchards.