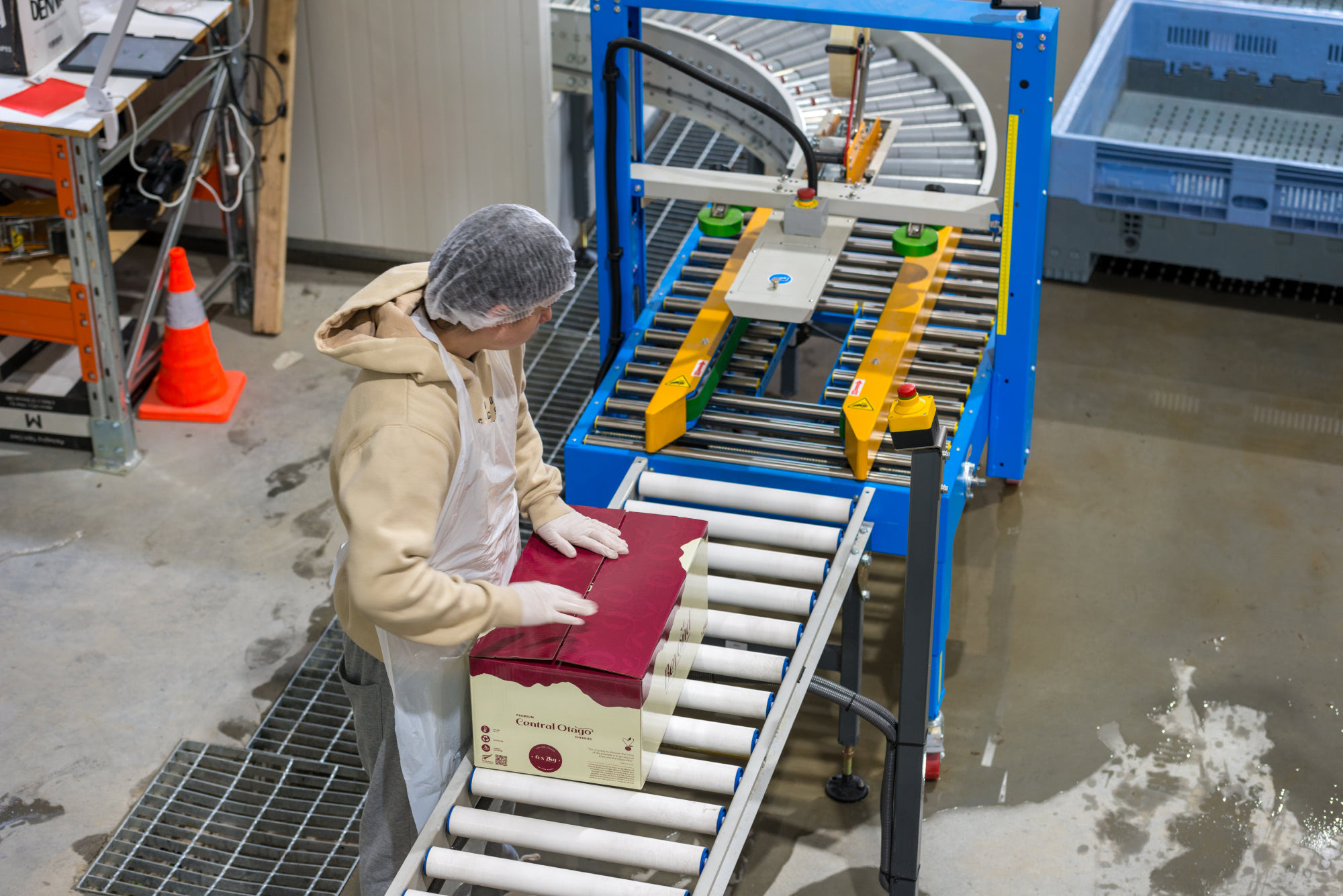 Above and Beyond, all over the world
Beyond cherries picked at the Deep Creek Fruits orchards and packed at Lindis Coolpac packhouse during the Central Otago cherry season are enjoyed all over the world.
In 2022-2023, we exported cherries to Taiwan, China, the Philippines, Hong Kong, Japan, Thailand and Malaysia, among other markets and our team organised deliveries to cherry lovers throughout New Zealand. We were overwhelmed by the positive response to our high-end packaging and the cherries within!
Follow us on our social channels to read more about our people, products and orchards.