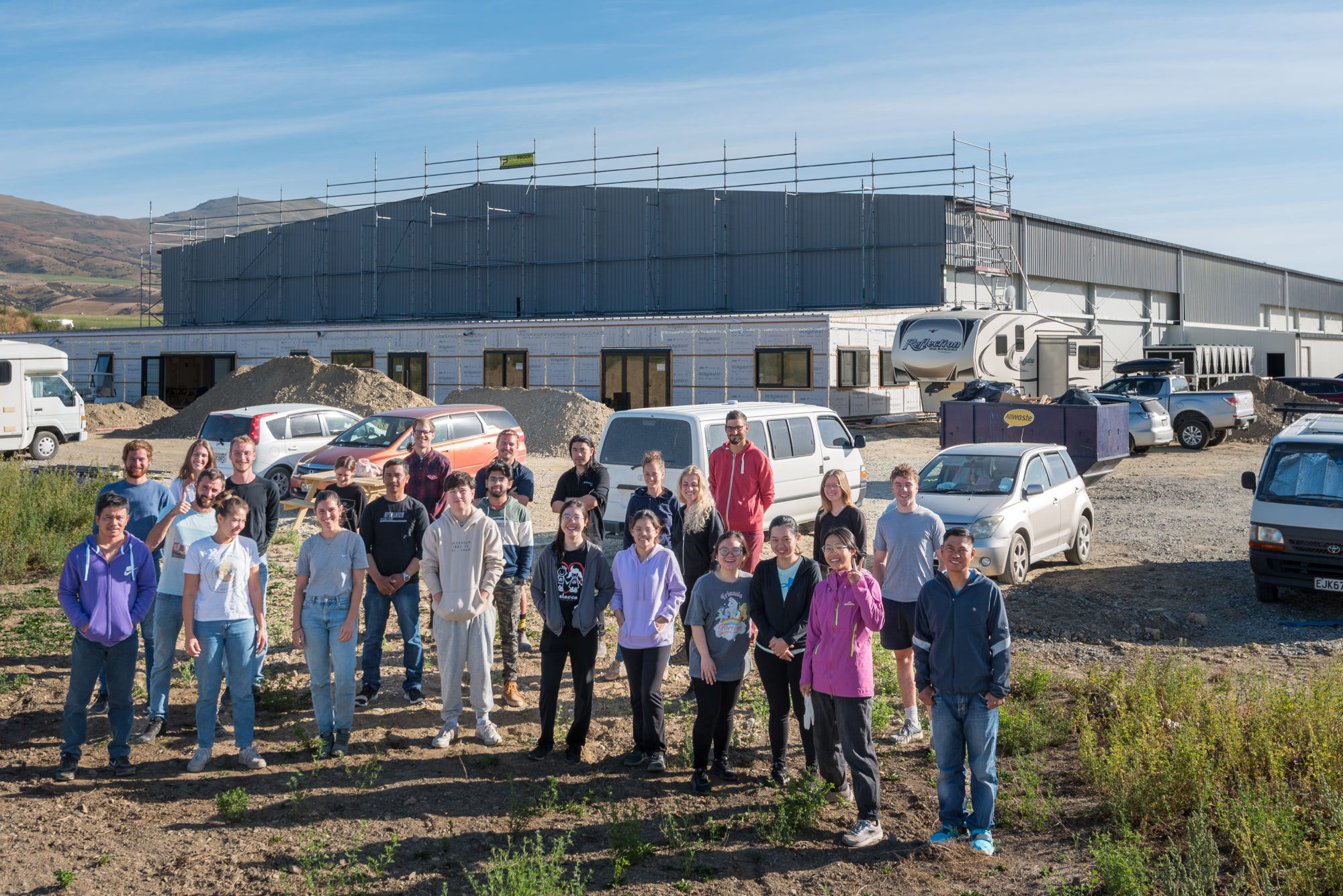 Packing at Lindis Coolpac for the first time
We entered a new chapter in the summer of 2022-2023 when the Lindis Coolpac packhouse at Tarras began packing fruit for the first time.
It opened just in time for our packing team to arrive for cherry season and undergo induction on cherry QA and operating the packhouse's high-tech equipment. The world's latest grading and packing technology is incorporated into the packhouse including advanced sorting and grading solutions from TOMRA Fresh Food, an eight-lane Compac processing machine, a Cascade Singulator, a small fruit sorter, packing and filling solutions, software from Radford Software and more.
Follow us on our social channels to read more about our people, products and orchards.